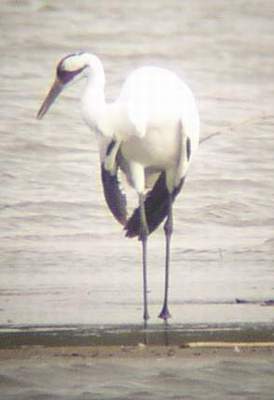 ---

Ultralight-led bird migration.
---
www.savingcranes.org
International Crane Foundation
---
Whooping Crane Eastern Partnership
Non-profit organizations, individuals and government agencies joining forces to bring a migratory flock of whooping cranes back to eastern North America.
---
www.whoopingcrane.com
Whooping Crane Conservation Association.
---
www.whoopingcrane.org
Platt River Whooping Crane Maintenance Trust, Inc.
---
Journey North, Whooping Cranes
Whooping Crane FAQ.
---
www.whooping-crane-festival.com
Whooping Crane & Wildlife Festival.
---
Return to - Bird Trips
Photos © Copyright 2019, all rights reserved.