Wings In Flight
Adult Glaucous-winged Gull
Ft Worth, TX, 1/8/04

This Gull appeared at Linkcrest Landfill, just west of Ft Worth Texas. It was found by Martin Reid and is the first state record for this Gull. A friend and I went to chase it as soon as we could. We didn't know how long it will stay for!
---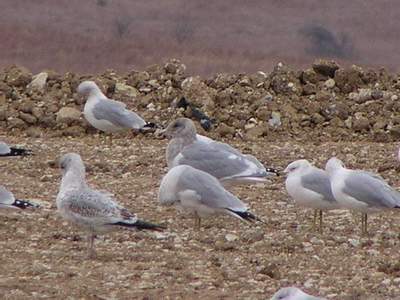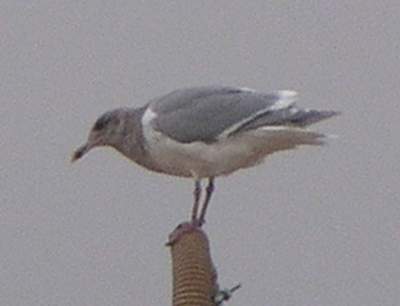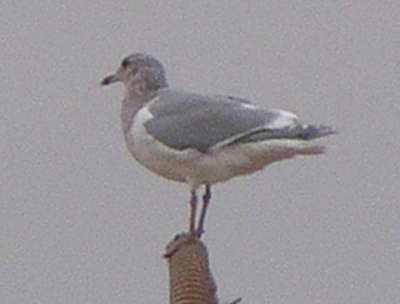 For more Gull photos visit Martinreid.com
Back to - BirdTrips
© Copyright 2016, All rights reserved.